Welcome to B&A
Brombacher & Associates (B&A) is a consultancy in the field of mathematics education, founded in 2003 by Aarnout Brombacher. Aarnout is a mathematics teacher and leader in the South African mathematics education community.
Watch Video
About B&A
Brombacher & Associates (B&A) work is focused in three main areas: teacher training and development, materials development and research.
About B&A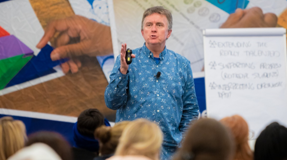 Training
We support and train teachers and college lecturers to teach mathematics and mathematical literacy.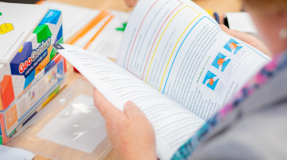 Materials Development
We develop teaching support materials and curriculum to meet the requirements of our clients and their setting.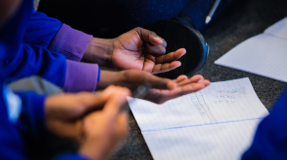 Research
We research for our clients on interventions and/or the state of teaching and learning in contexts and recommend improvements.
Brands
Developing teaching and learning materials to support the learning of mathematics with understanding, application and reasoning.
View all brands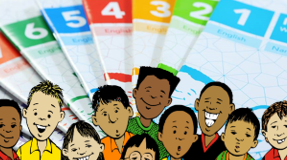 NumberSense
The NumberSense Mathematics Programme supports children's development of a robust sense of number and deep understanding of mathematics.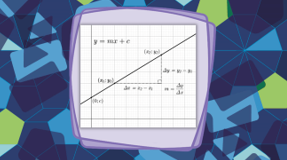 MathsSense
The MathsSense Mathematics Programme is an extension of the NumberSense Mathematics Programme.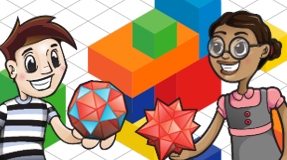 GeoGenius
The GeoGenius Kits provide a fun-filled interactive way to learn about Geometry.